BMW S1000RR ANNITORI QS PRO 2 QUICKSHIFTER
FOR ALL MODELS FROM 2009 TO 2018 INCLUDING S1000R AND HP4
ANNITORI QS PRO QUICKSHIFTER - ONE OF THE MOST POWERFUL QUICKSHIFTERS ON THE MARKET TODAY
THE HEART OF THE ANNITORI QS PRO IS ALL NEW, NEW FIRMWARE,NEW SOFTWARE AND HARDWARE
ALMOST EVERY ASPECT OF THE QS PRO IS NEW OR OVERHAULED - WITH THE FOCUS ON POWER , PRECISION AND DURABILITY.
ELECTRONIC TECHNOLOGY MOVES FAST AND ANNITORI HAVE TAKEN ADVANTAGE OF THIS ON THE LATEST QS PRO 2.
NEW POWERFUL PROCESSORS - THE QS PRO 2 INTEGRATES ALL NEW BLE CAPABILITIES, MEMORY AND FILTERING HARDWARE TO CREATE AN UNMATCHED LEVEL OF SOPHISTICATION OF ANY QUICKSHIFTER ON THE MARKET TODAY
ALL NEW FIRMWARE AND ON THE ''FLY'' SOFTWARE GIVES YOU THE MOST POWERFUL, ROBUST AND FLEXIBLE QUICKSHIFTER ON THE MARKET.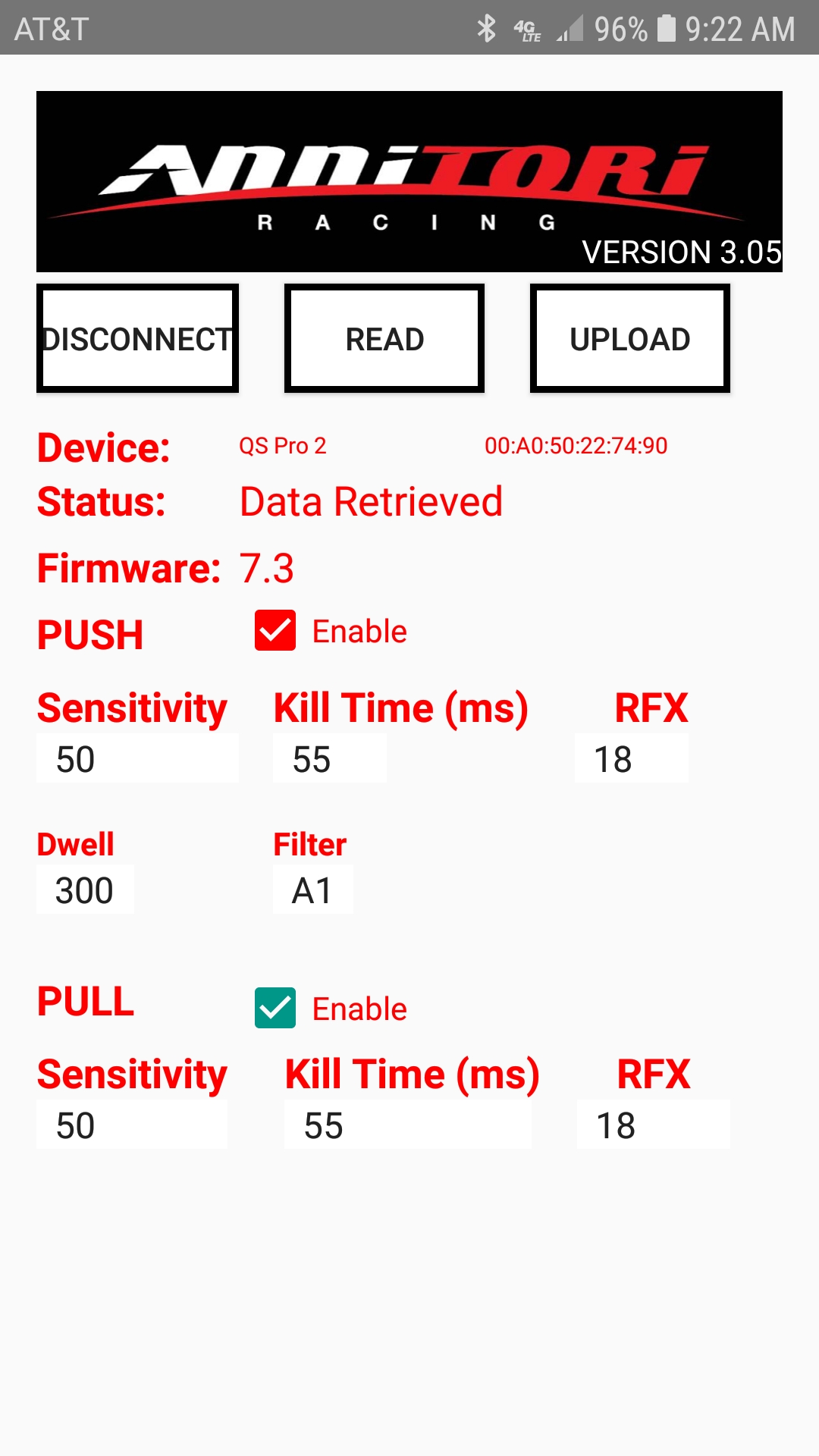 DOWNLOAD AND UPDATE SOFTWARE ON THE GO WITH BLUETOOTH AND ANDROID TECHNOLOGY
COMPATIBLE WITH ANDROID AND APPLE PHONES OR TABLETS​
DETACHABLE AND REPLACEABLE SENSOR - AVAILABLE IN GOLD BLUE RED OR BLACK
​​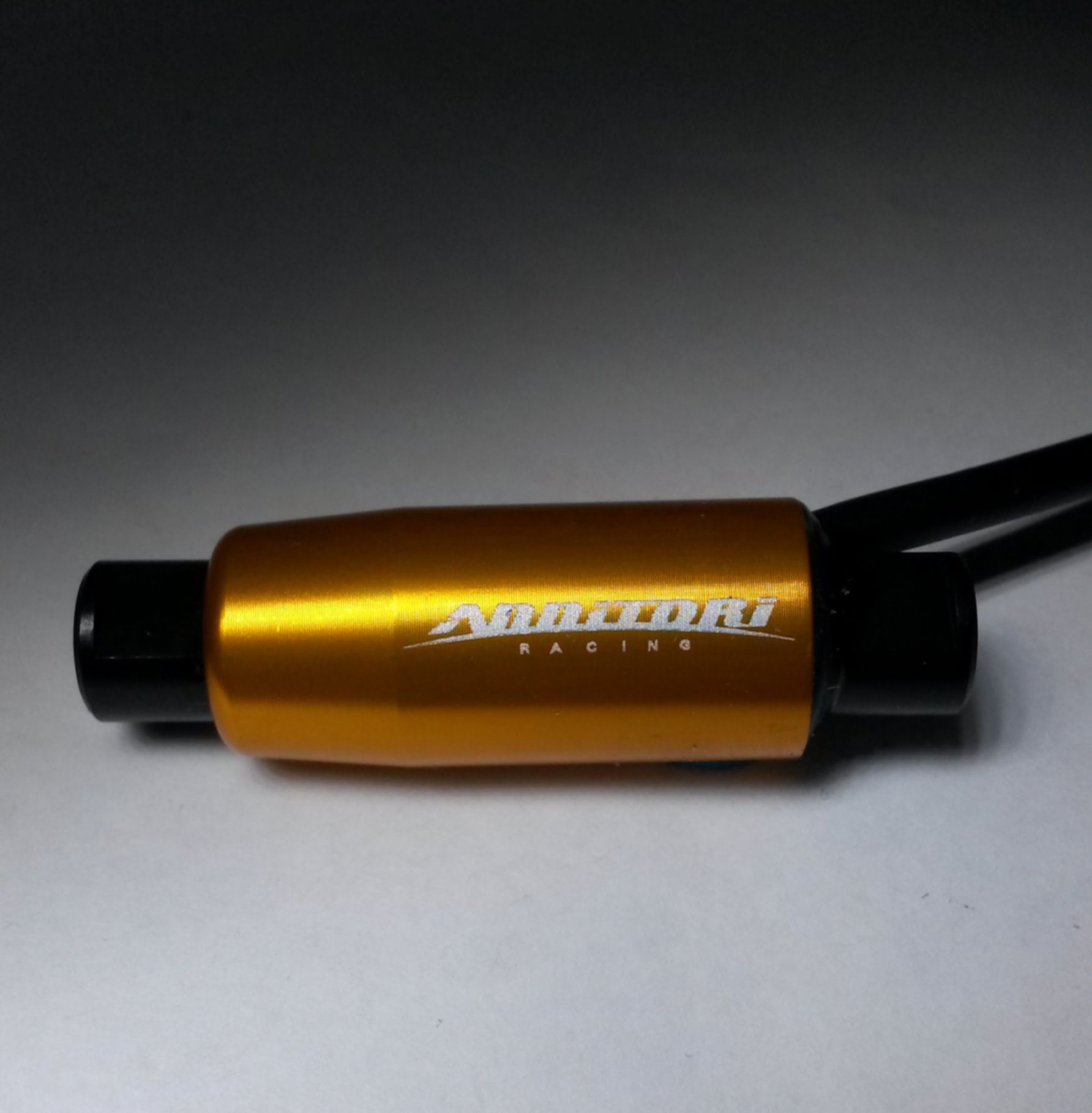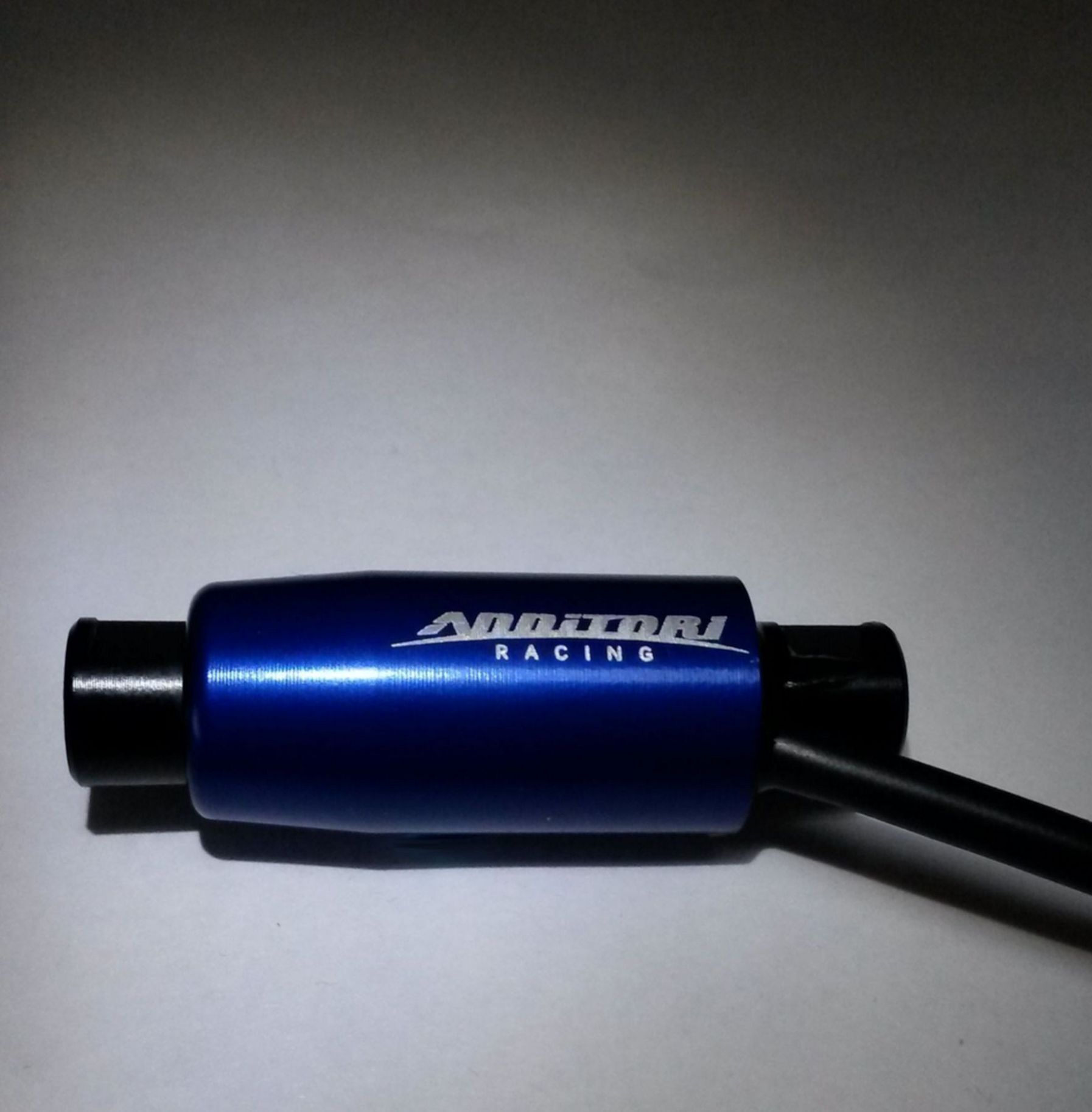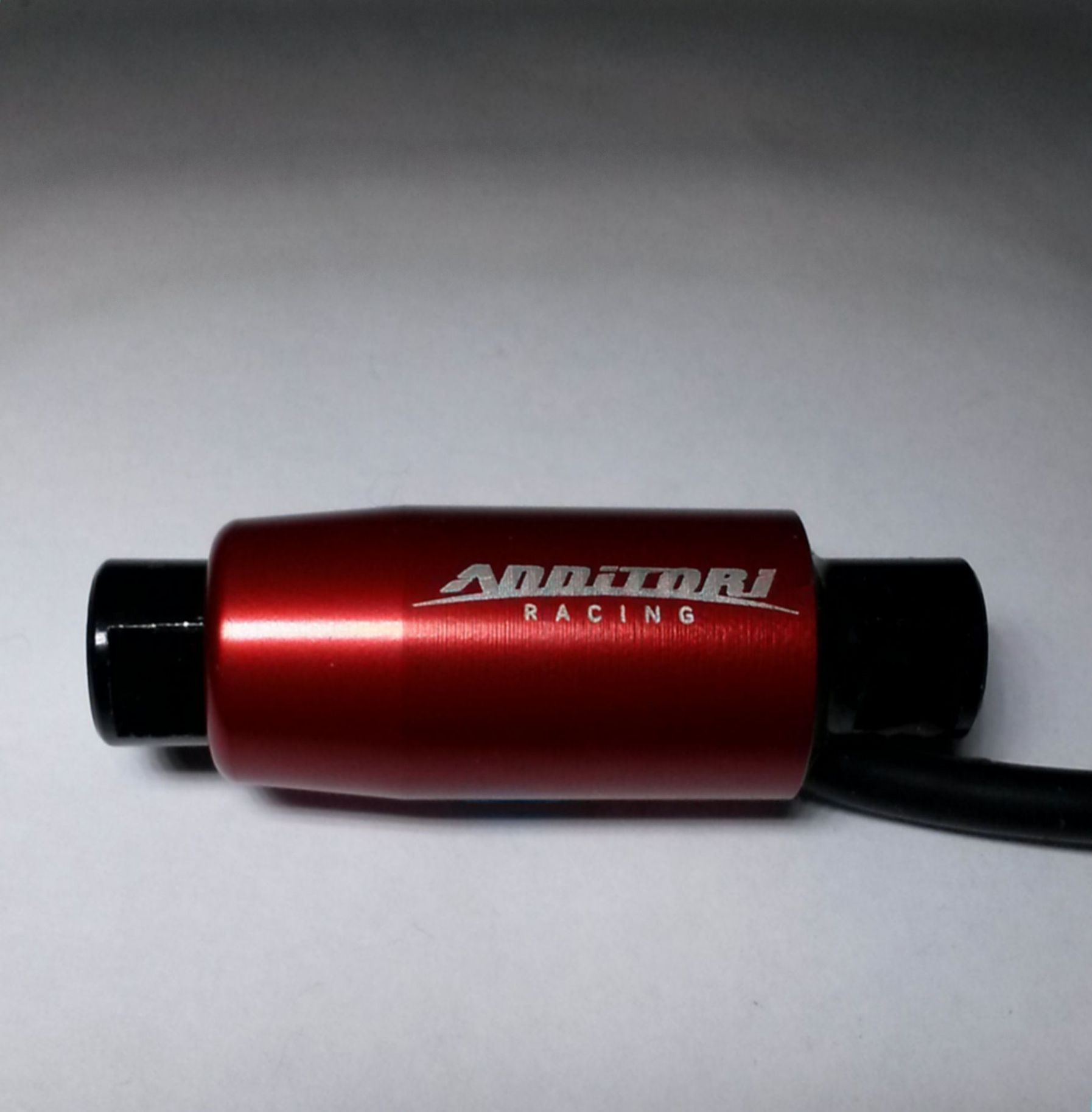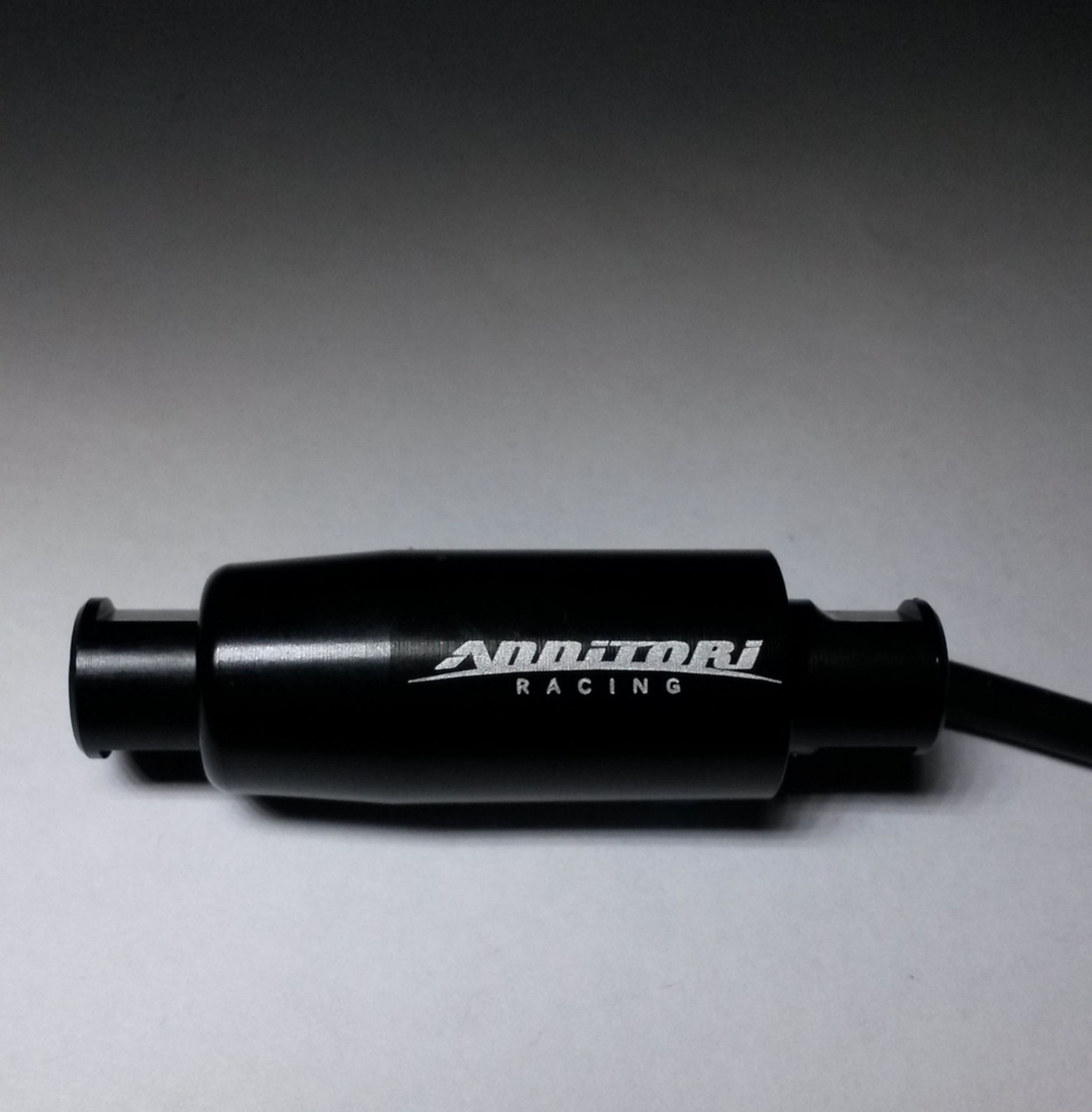 POWER ON AND 'ALL GOOD' LED INDICATORS
​FULLY ADJUSTABLE KILL TIME AND SENSITIVITY
​PUSH - PULL - BOTH OR NO DIRECTION POSSIBLE - YOU CHOOSE - EACH SET UP HAS ITS OWN SETTINGS
​100% STRAIN GUAGE MOTO GP TECHNOLOGY
​100% PLUG AND PLAY - EACH KIT SUPPLIED WITH BIKE SPECIFIC WIRING HARNESS